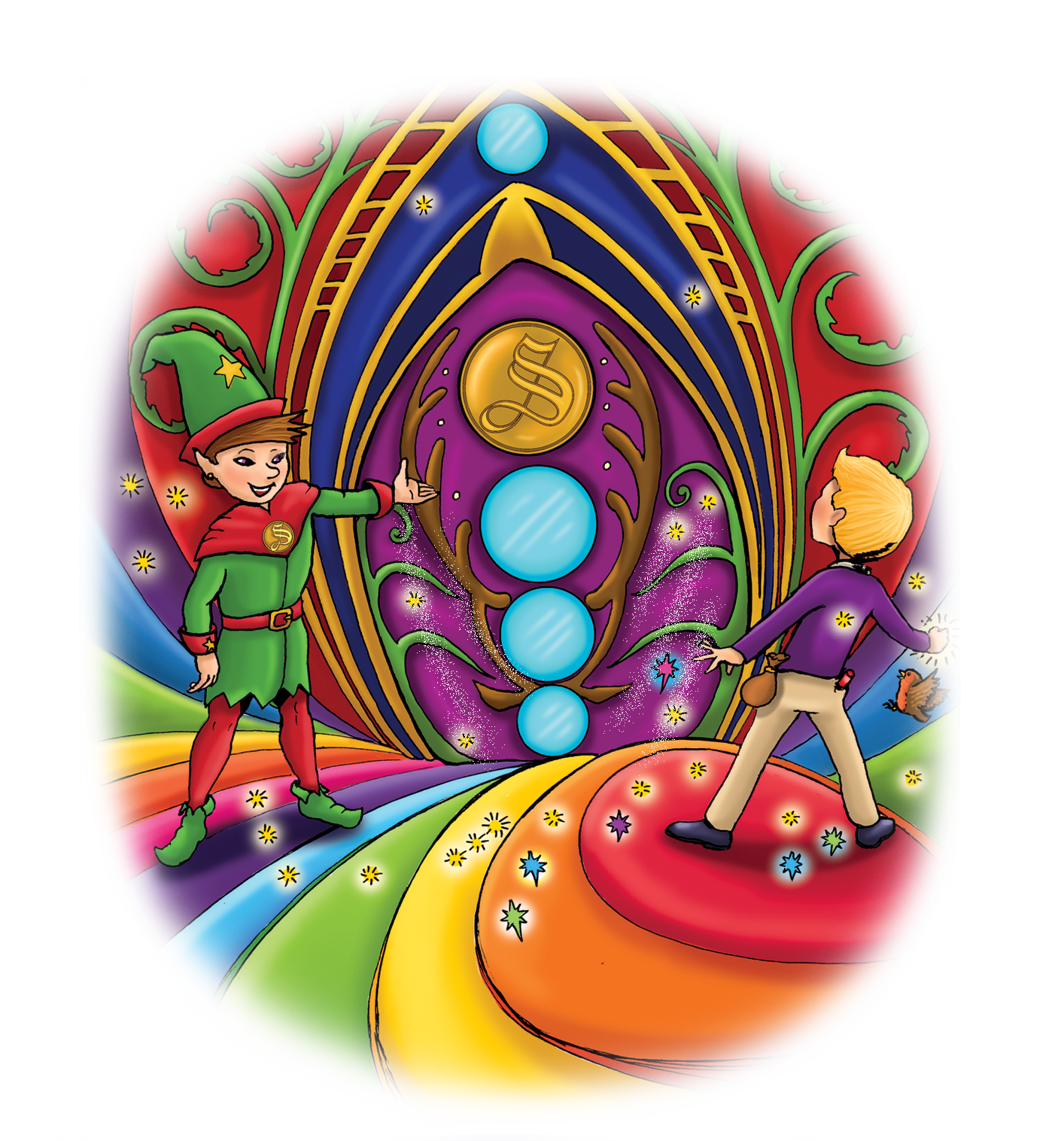 'Finding Nutmeg' is a charming, imaginative Children's Christmas book that brings the magic of Christmas home this year and is a must-have for all children aged 3-100+ years old. 
---
---
Although Christmas is different for each and every family, 'Finding Nutmeg' the book gives an opportunity to create new traditions that bring the whole family together.
This beautifully illustrated children's book details the story of one boy's magical adventure to the North Pole. After finding a magical coin outside his grandad's workshop, Sean embarks on a mission to return it to its rightful owner: Nutmeg the Elf.
Join Sean on his journey to find Nutmeg as he meets elves, reindeer and even a talking snowman along the way—all while learning about the importance of helping and giving (the true qualities of an elf!).
Written by Limerick native, Greg Clarke, and illustrated by Des Langford and Deborah Hilbert, 'Finding Nutmeg', is a timeless tale that's sure to bring the whole family together. And for the year that's in it, 'Finding Nutmeg' will help families re-create the magic of The Santa Experience safely in their homes.
'Finding Nutmeg' Christmas Book is available to purchase online and in a selection of Easons Stores nationwide!